Arabian Peninsula
Saudi Arabia
Kuwait
Qatar
Bahrain
Oman
UAE
Yemen

Sham
Iraq
Syria
Lebanon
Palestine
Lebanon

Nile & Horn
Egypt
Sudan
Somalia
Djibouti

Sunset
Algeria
Comoros
Libya
Mauritania
Morocco
Tunisia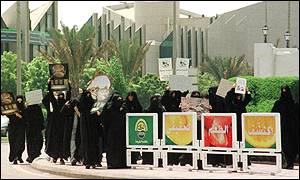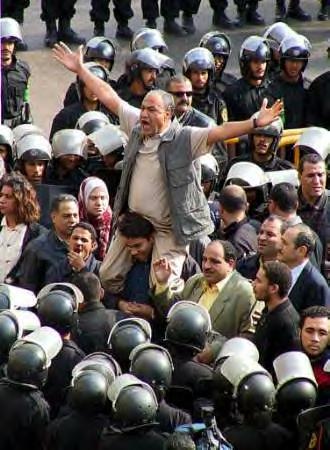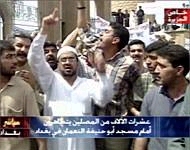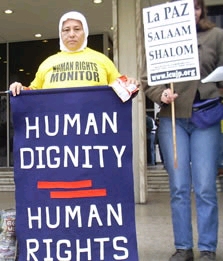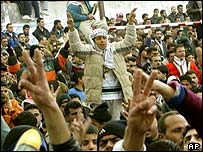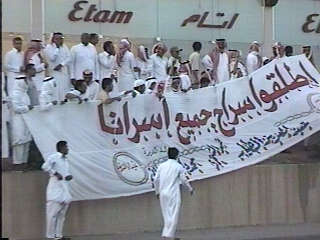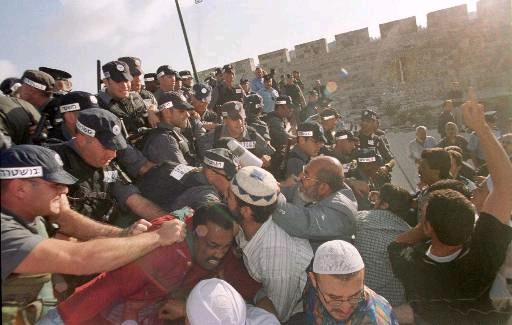 Site Mission:
This site is a solo effort done by an oppressed Arab citizen, with malice towards all the corrupt Arab regimes. The goal of the site is very simple and straight forward. The site tries to its best limits, to list all the opposition groups and movements of the Arab world. In addition, a brief summary of the political rights and civil liberties in each country is given.
My education and/or experience (or the lack of both!) does not permit me to be a seasoned expert on political opposition in the Arab world. Thus, all ideas, comments and especially corrections are highly welcomed.
هدف الموقع:
هذا الموقع جهد منفرد منجز من قبل مواطن عربي مضطهد, كاره كل الأنظمة العربية الفاسدة.
إن هدف الموقع بسيط جدا . يحاول الموقع بأن يدرج جميع الاحزاب و الحركات المعارضة في العالم العربي , بالإضافة إلى ملخص وجيز للحقوق السياسية و للحريات المدنية في كل بلد .
إن تعليمي و خبرتي (او نقصهما!) لا يجيز لي ان اكون محلل سياسي مخضرم في العالم العربي. لذا فان كل الافكار و التعليقات و بالاخص التصحيحات مرحب بها.


contact the webmaster: arab_regimes@yahoo.com